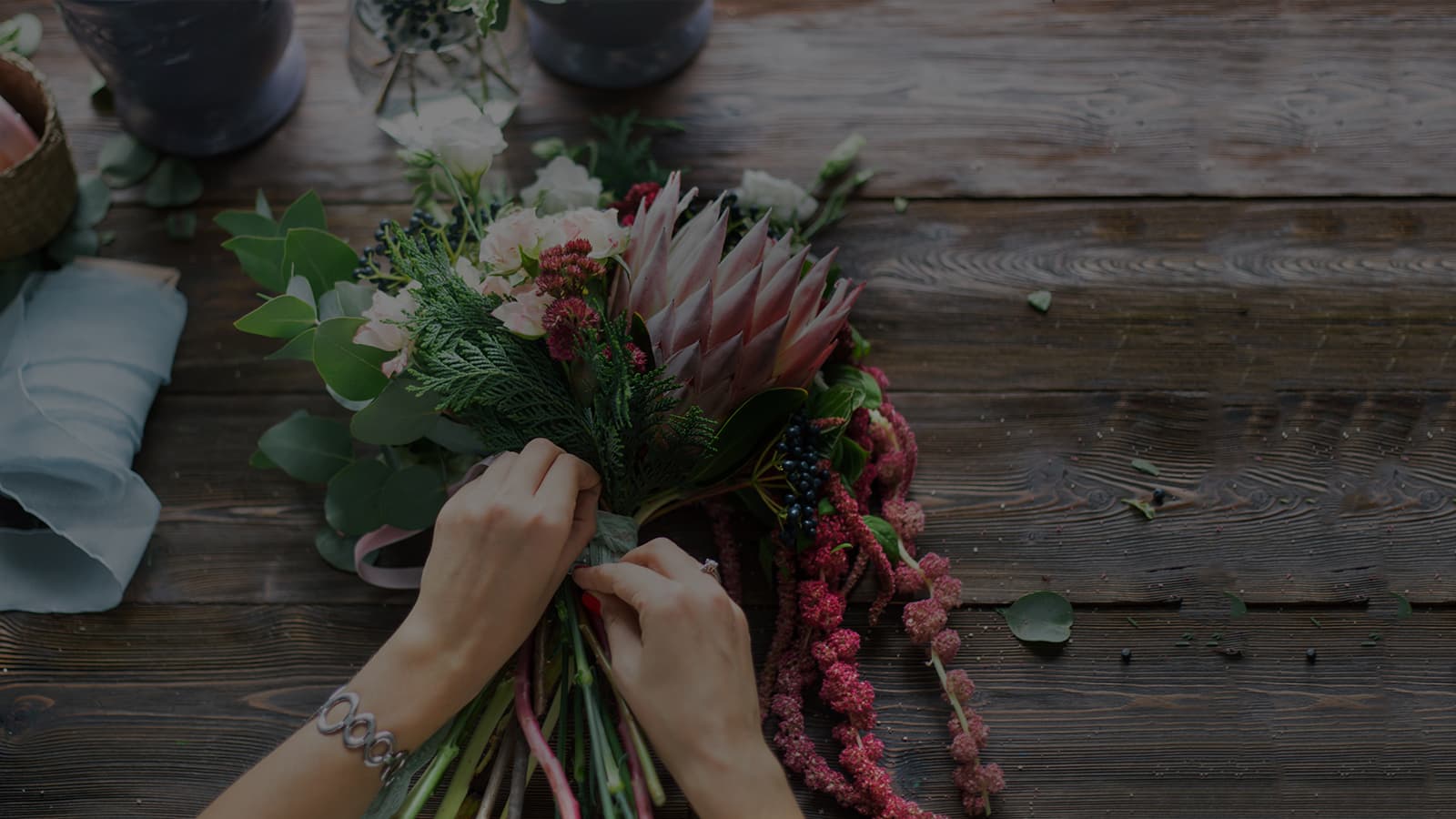 Get a Free Floral Design
Course Catalog
Download the Free Course Catalog
Learning Floral Design Online Is Easy
QC's Floral Design Course provides you with:
Expert Training
Learn from the industry's top floral designers.
Hands-On Experience
Learn at your own pace and create stunning arrangements from home.
Ongoing Support
Chat with your peers and get help from QC's support team seven days a week.
Flexible Payments
Save when you pay in full or choose low monthly installments.
Business Training
Get the training you need to launch your own business as soon as you graduate.
Professional Certification
Earn a professional certification and the designation of International Floral Design Professional™ (IFDP™).
We've already helped thousands of students and grads start their career in floral design and event planning!

"I would recommend this course to those looking for a career in the floral industry."
"I enjoyed the courses I completed previously with QC and Floral Design ended up being no different. The instructions for each assignment were detailed, even down to how to take the pictures to show your work. Feedback from the tutor was helpful and provided the necessary encouragement in order to get the desired results going forward; plus Renee's tips were quite helpful in navigating my own style. The videos were informative and showed you step by step how to carry out the designs. I have recently started a wedding, event planning plus decor business and hope to begin creating floral designs for clients soon."
Devona Simons
Floral Design Graduate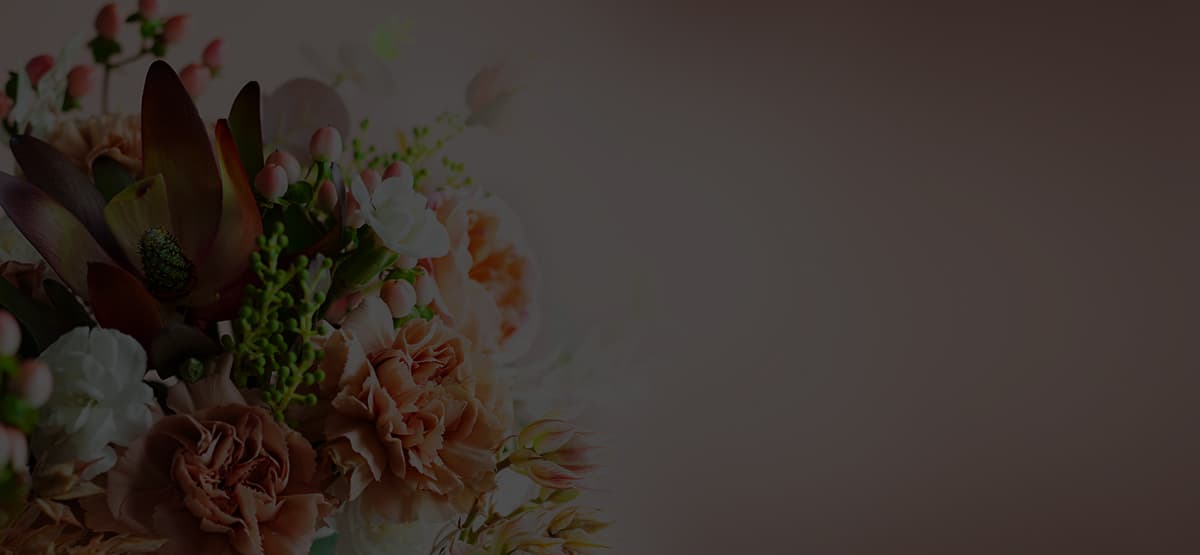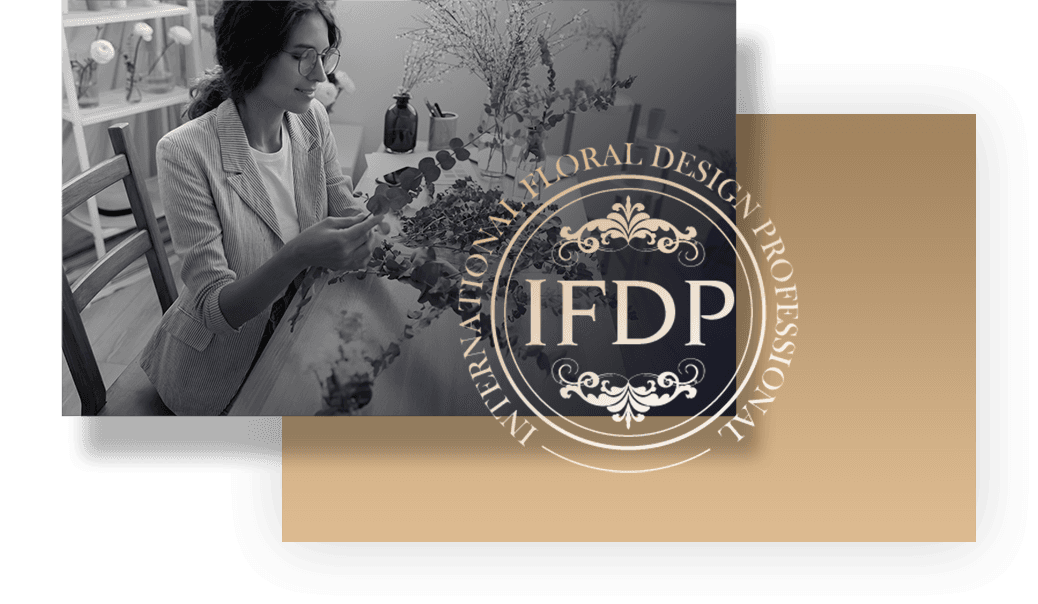 Your Floral Design Certification
Once you've completed the Floral Design course, you'll graduate with the International Floral Design Professional™ (IFDP™) certificate.
This certification demonstrates that you now have all the skills and knowledge you need to be successful in the industry.
You're ready to pursue any of the following careers:
Work for a large retailer
Open your own floral shop
Sell arrangements online
Work for an existing florist
Specialize in wedding and event florals
About QC Event School
QC Event School is a faculty of QC Career School, an online international school that has been educating creative professionals for over 35 years. QC's courses provide students with advanced training from the comfort of home. You can prepare for a new career while you maintain your current income. Once you graduate you'll have the skills you need to quickly build a successful business or career in the industry.
QC provides you with access to support 7 days a week. Contact us by email, phone, on Live Chat, or through social media. QC ensures that all your educational needs are met, and provides you with support before, during and after you've completed your online floral design course.